Where do you begin your journey of finding that right place for your loved one? What is important to you? Safety? Care? Food? Activities? You can't find that information on Google! One phone call to talk about YOUR personal goals, financial budget, location and other key factors will help to narrow your search so you're not running all over town searching aimlessly and compounding the confusion.
We've done that work for you! We will arrange for and accompany you on a tour to just a few appropriate communities that will fit your budget and wish list. When YOU have made the decision based on confidence, we will help you to obtain the necessary doctor's orders and complete the move in paperwork.
We have relationships with and have visited most communities in Citrus, Hernando, Marion, Lake and Sumter Counties. We will not refer to a community we have not first visited and had an opportunity to meet with staff. We also investigate all communities to ensure that there are no safety violations or complaints.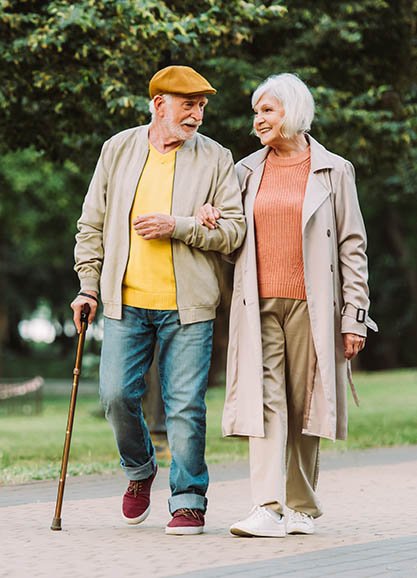 If you are considering senior living, please do not call any communities before we have a conversation!
Independent Living, Assisted Living, and Memory Care communities will pay us a fee for your referral as long as we contact them first and Medicaid is not a payment source. In these circumstances, our services are free to you! However, we always want this to be YOUR decision. In the event that skilled care or rehab is needed, or Medicaid has been approved, we may charge a small fee for our time and guidance. Every situation is unique and there is always consideration for financial need and circumstance.
Our relationship begins with a FREE one hour phone call or in-home visit to determine what direction is needed. We are always available to answer a quick question or point you to the appropriate professional without charge. The most important thing is communication! Let's talk before you take the next step and wear yourself out calling dozens of communities without knowing about the quality of the care, safety, or management turnover. We will not blast your contact information out to every community and leave you on your own. We walk with you each step of this complicated journey!
Let's Talk Today!
There is never a fee for the initial conversation, so call or email now to develop a plan for immediate help