In – Case – of – Emergency! We can help!
What if you are the sole caregiver for a loved one. What happens to them if something happens to YOU?? Let's work together to create a plan NOW to put things in place so that you are making the decisions before a crisis. We'll talk about the immediate need of keeping them safe and who to contact. We'll talk about which community you would like to choose for them. You will receive recommendations for 1-3 places that fits based on care needs and financial resources. We will visit the communities together and you will decide what is your 1st, 2nd, and 3rd choice. In an emergency, a community may not have availability and it's a good idea to have alternatives in place.
We will help to fill out move in paperwork, such as the life story, for each community ahead of time. This will be your opportunity to share with the community your loved one's likes, dislikes, and personal traits so others may know how to provide the best care.
Likewise, what if you are living alone and your family/decision makers are living far away? Wouldn't YOU like to make the decision of where you would like to be in the event of an emergency? Again, we'll talk about what's important to you, the location so you may be near to friends and support, and your financial resources.
If the time comes to put your plan in place, we will immediately jump into action to make sure that everything we discuss will happen. However, before we meet – it's important that you have documentation such as Power of Attorney papers completed. If you are the only POA listed for your loved one, this is the time to consider who will assume this role if you are unable to make decisions.
Act now so you, your children and loved ones can have the peace of mind of knowing they don't have to make decision for you with no idea where to begin.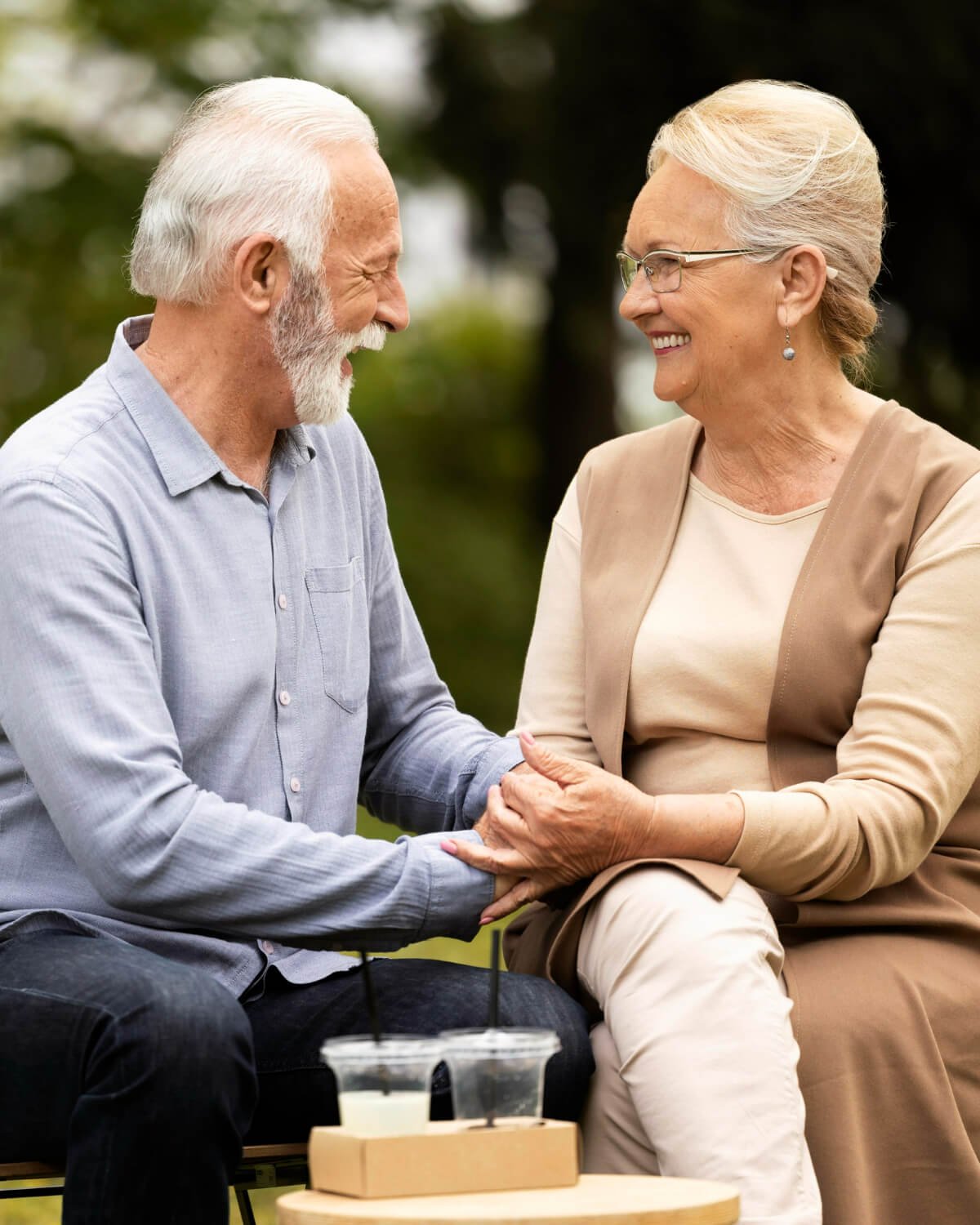 When I was told by the administrator of the memory care facility where my husband was living that he threatened to elope, I needed to find a more secure facility. I contacted Janice, she was familiar with enough memory care assisted living facilities in the area, so she knew which ones to consider. She walked me through step by step, guiding me to a memory care facility that was secure enough so that my husband would not be able to climb over the fence, which he had done at the previous one. Not only did she help find a new facility, but she facilitated the transfer making sure every need was met.
I cannot thank her enough for helping thru this emotionally challenging time. She also was knowledgeable of how to apply for financial assistance to pay for the facility.
Janice Martin, a very friendly and kind person, is a true professional with unmatched knowledge of the assisted living (AL) process in Central Florida. Her bestselling AL book attests to it. She saved our family countless hours of stress, frustration, time and money. Janice focused like a laser on our family member's needs/requirements and with precision matched these with three AL facilities all of which we knew nothing of and all were quite acceptable after touring and speaking with the respective staff members. Within a few weeks our family member is happy, comfortable and enjoying her new AL home. Our family wholeheartedly recommends Janice to work together with you to locate the best AL facility available for your situation.
If the system would permit SIX stars, I would use that rating/score! Janice has been helping my parents with guidance, research, and suggestions to prepare for needs for quite a while. Most recently, as they have shifted to Senior Living care in The Villages, Janice has been a guiding light and advisor for them, me, and my sisters. Her knowledge of the process, coupled with her caring, patient, style have been such a remarkable asset for us. If you want good, high quality, knowledgeable help…Janice is *the* person to contact. You will not be disappointed. "Thank you Janice! You…are making a difference."
Let's Talk Today!
There is never a fee for the initial conversation, so call or email now to develop a plan for immediate help